Trainspotting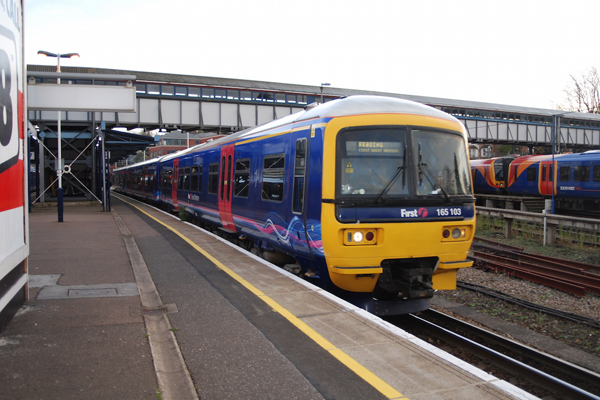 This week's blog is coming to you from (WiFi permitting) a Great Western Railway train service somewhere between London and Hereford.
I'm on my way to see how brewing giant Heineken has streamlined its procurement process and increased productivity by working with maintenance, repair and overhaul (MRO) product specialist Brammer. The Brammer Insite service located in the Hereford plant is geared entirely towards meeting the needs of Heineken, offering support for purchasing, stores, maintenance and engineering teams, and reducing product consumption of fast moving consumables. Insite is said to improve purchasing leverage, lower purchase to pay costs, improve productivity and reduce operational costs. I'm looking forward to seeing this operation in a live facility.
I'll be completing a very similar journey this time next week, too, as I head to Newport, Wales for the Taste Wales event. Organised by the Welsh government, the conference's theme is 'Winning with Wales' and will discuss topics including foreign direct investment and current market trends. It's a busy time for the industry in Wales – the event is being sponsored by the newly formed FDF Cymru and will also host the official launch of the Welsh drinks cluster recently announced as part of the Welsh government's commitment to food and drink – so it's a great time for a visit.
Keep an eye on the Food & Drink Technology Twitter page, website and magazine for updates from my travels.