Vitafoods Europe preview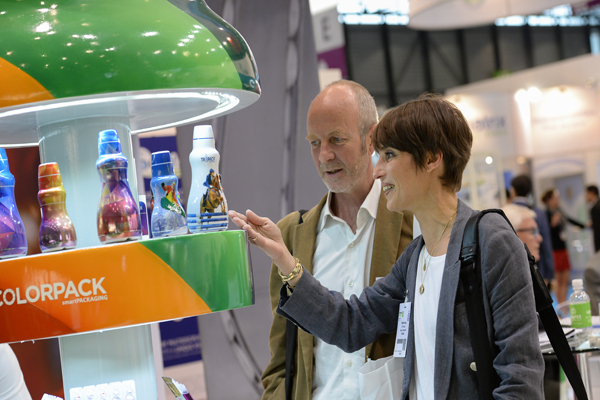 The first Vitafoods Europe took place in 1997 – there were 100 exhibitors, and just over 1000 attendees. This year there are expected to be over 1000 exhibitors and over 18,500 visitors. The stature of the event has grown too. It is now firmly established as the place to be for anyone who wants to do business, source new ingredients and products, learn and network in the global nutraceutical industry.
This year's new attractions include the Vitafoods Innovation Centre, in association with analyze & realize GmbH, which will offer free consultations on product development, scientific marketing, licensing opportunities, regulation and market access.
Meanwhile the Vitafoods Europe Education Programme will run alongside the exhibition.  The Programme will be separated into three distinct platforms to give delegates more flexibility to access content aligned with their particular areas of interest. For those seeking high-level technical knowledge, there will be seven R&D Forums which will showcase the latest applied nutrition science.  A series of Business Workshops will present best practice for business growth, market access and streamlined supply chains for management and senior-level professionals in sales and marketing.  The full-day Probiotics Summit, produced with the assistance of the International Probiotics Association, will explore the current market and regulatory environment, as well as the latest developments in R&D.
There is no doubt that this is an exciting time to be in the nutrition industry. And with a diversity of new ingredients on show, as well as access to expert advice and the latest scientific information, Vitafoods Europe is the place to explore the opportunities ahead for your business.
For more information about visiting and exhibiting at Vitafoods Europe 2017 visit www.vitafoods.eu.com