Amcor at Interpack 2017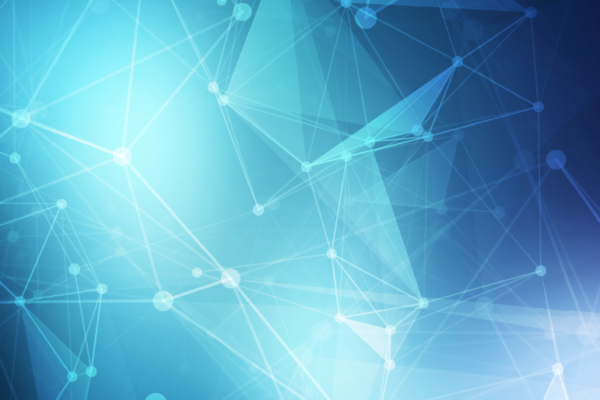 Whether you're looking for inspiration, advice or new packaging for your product, Interpack is your must-attend event. This is the only trade fair in the world to represent the entire supply chain, with solutions for every sector.
This year we'll showcase our latest flexible packaging solutions in our booth, and host expert talks and panels in our "Big Ideas" discussion series. It's a place to share ideas, gather inspiration and connect our customers with experts who bring a fresh perspective.
Speakers and panelists will share insights on the latest developments in consumer engagement and packaging trends, new technologies and materials, and sustainability. They offer real-world experience and valuable findings on some of the most important topics facing brand owners and manufacturers.
This document is restricted to logged-in members. Login or subscribe to access the exclusive download.