'Tis the season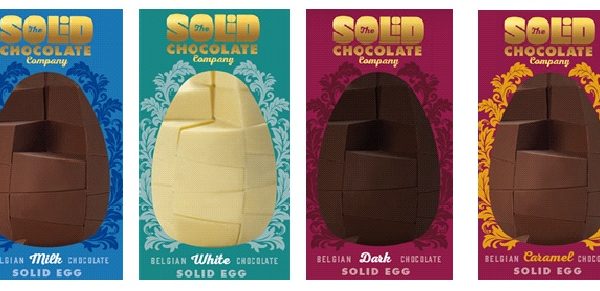 Last year, the largest contributor to chocolate NPD was seasonal launches, accounting for 25 per cent. More than one quarter of those seasonal launches (28 per cent) were positioned for Easter, highlighting the popularity of chocolate eggs and bunnies – I certainly indulged in some Easter chocolate over the weekend, and I'm sure many of you did the same.
The Mintel research reveals the countries responsible for the most Easter chocolate innovation include Brazil, which accounted for 14 per cent of global Easter chocolate product launches, France with an 11 per cent share and South Africa with a 10 per cent share.
Marcia Mogelonsky, director of insight, Mintel Food and Drink, says, "In countries where Easter is celebrated, there has been a broad range of new chocolate products coming to market. Easter egg innovation is especially interesting as manufacturers experiment with a range of products, from sweet to savoury."
Some of this year's creations that caught my eye included The Solid Chocolate Company's 750g solid chocolate egg, Prestat's gin and tonic Easter egg, Choc on Choc's coconut shaped offering complete with mini chocolate eggs inside and Holland & Barrett's no added sugar and dairy-free eggs.
I'm already wondering what Easter 2018 will bring…