Will confectionery follow in soft drinks' footsteps?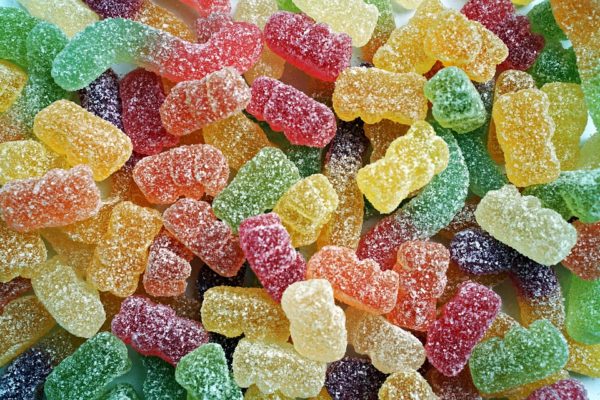 We reported last week that UK consumers incorrectly believe the sugar levy, approved for sugar sweetened soft drinks, applies to far more products.
While nearly eight in 10 people are aware of the sugar tax, not one respondent surveyed by Nielsen correctly identified the tax only applies to sugary soft drinks, with two thirds thinking it applies to sweets/sugared confectionery: 59 per cent cited chocolate, 57 per cent biscuits and 56 per cent cakes.
The findings reveal the average person believes the tax applies to at least four product categories, while more than a quarter (28 per cent) don't think it applies to soft drinks – the category it is solely intended for.
However, if Action on Sugar gets its way, the tax will indeed extend to other categories. The group released its six-point manifesto last week, in which it urges the next government to extend the levy to confectionery.
It is requesting the sugar levy is mandatory for all confectionery produced by manufacturers and retailers (set at a minimum levy of 20 per cent), including products sold in coffee shops and restaurants.
Due to come into force in April next year, we're yet to see the effect of the tax on soft drinks, so calls for its extension may be premature.