Is bread consumption going stale?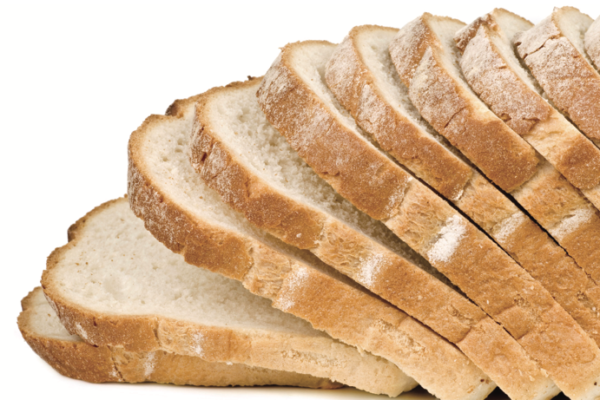 It was British Sandwich Week last week (14-20 May), but according to Mintel's recently released British Lifestyles report, which tracks spending across all major consumer markets, bread use is going stale. Just one third (34 per cent) of Brits reported eating sliced bread at least once a day in 2016 – down from 47 per cent in 2014.
Following suit, sales of prepacked bread also declined by 10 per cent in 2016, according to Mintel.
However, figures from the British Sandwich Association reveal British consumers eat more than 11.5 billion sandwiches each year, which is enough to go around the world roughly 44 times should they be laid end to end. More than half of these sandwiches were made and eaten in the home.
While around 57 per cent of all commercially bought sandwiches are made with traditional square sandwich bread, the decline in sliced bread sales may be linked to a rise in other forms of bread. Wraps, for example, account for about five per cent of all sandwich sales in major retailers, while panini sandwiches are also gaining in popularity – last year their sales rose by 14 per cent in major retailers, although they still only account for around two per cent of sandwich sales. Baguettes are also popular, accounting for around 10 per cent of commercially made sandwiches (British Sandwich Association).
Mintel reports that one in five Brits (22 per cent) are limiting their carbohydrate intake, so that may also be a factor, and let's not forget that bread is the most wasted food in UK homes, with over 240 million slices thrown away every year, so perhaps consumers have been playing their part in the war on waste by only buying what they need.