Cider season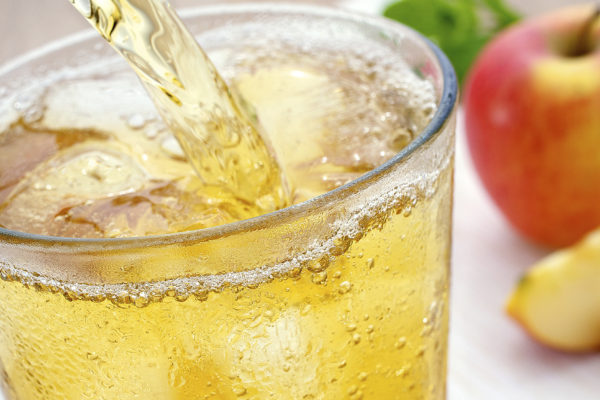 Despite cider rapidly being considered a year-round drink, the category is recognised as being responsive to warmer weather.
Bell Flavors & Fragrances EMEA reports that the global cider market surpassed 2.3 billion litres last year, and continues to witness volume growth in 2017.
Britain's oldest brewer Shepherd Neame is getting in on the action, following news that it is set to enter the market with its first ever cider, Orchard View. Expanding the company's range of real ales and lagers, the cider blends several apple varieties.
One of the key trends in the world of cider, Bell Flavors notes, is flavoured concepts; this sub category already accounts for 12.7 per cent of the total market segment and increased more than 20 per cent per year over the last seven years.
In the last few weeks I have received news of Swedish brewer Kopparberg's latest addition to its fruit cider range, Blueberry & Lime; and a new range of cranberry ciders – Cranes – is now available in Cranberry & Lime, Blueberry & Apple and Raspberry & Pomegranate flavours.
Whether traditional or flavoured, cider is the ultimate summer refreshment for many consumers, so long may the NPD continue.