Global project to combat food fraud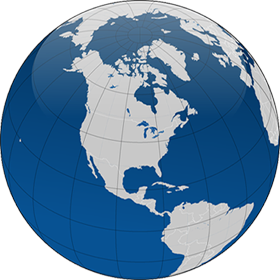 The Institute for Global Food Security at Queen's University Belfast will lead one of the world's largest food safety projects across Europe and China.
This archived news article is restricted to paid subscribers. Login or subscribe now to view the full content of the article.