Over half of consumers admit confusion over snack serving sizes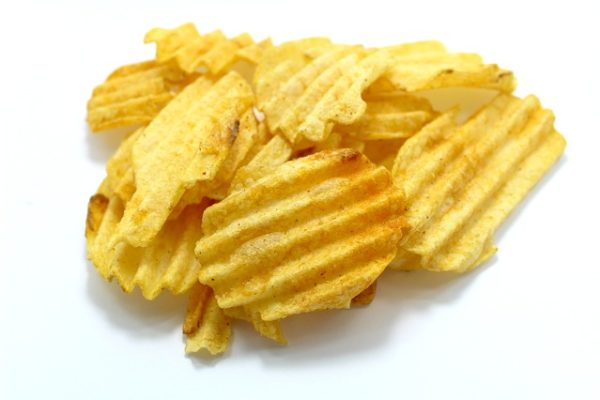 New research from gluten-free snacks manufacturer Wellaby's has revealed that more than half of UK consumers are oblivious to what constitutes a single serving of crisps and snacks.
This archived news article is restricted to paid subscribers. Login or subscribe now to view the full content of the article.