Frozen food retail growth accelerates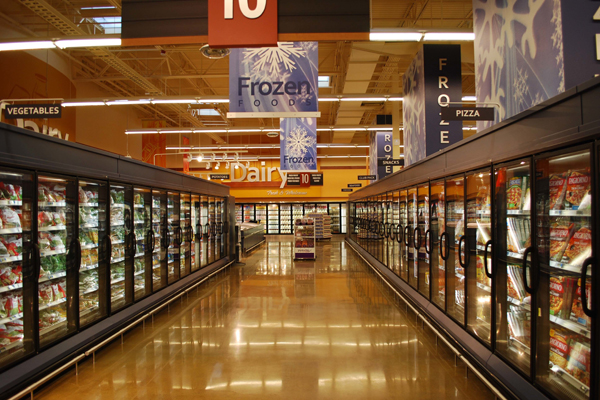 The latest frozen food retail statistics reveal that frozen food continues to excel with value growth across almost every category in the 52 weeks up to 18 June 2017.
This archived news article is restricted to paid subscribers. Login or subscribe now to view the full content of the article.