Scottish government awards grants to food and drink businesses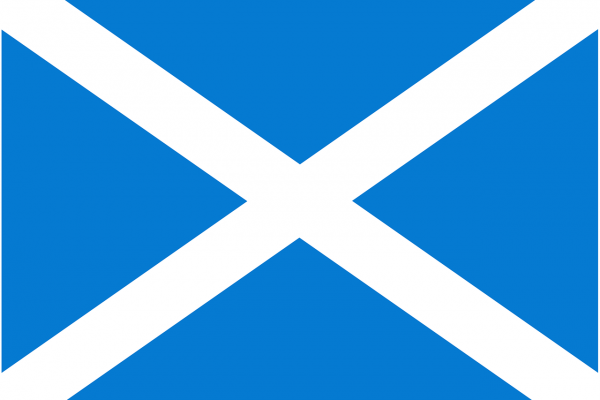 The Scottish government's £3.5 million Food Processing, Marketing & Co-operation Scheme has awarded 13 food and drink producers with grants of money to further their businesses.
This archived news article is restricted to paid subscribers. Login or subscribe now to view the full content of the article.