UK recalls of chicken at an all-time high since 2002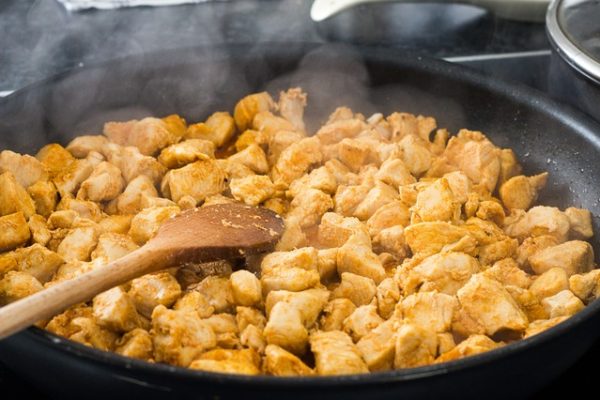 According to a report from Stericycle ExpertSolutions, recalls of chicken and other poultry meats are at their highest level since 2002, just as it was revealed that chicken has overtaken red meat as the most popular meat in Britain.
This archived news article is restricted to paid subscribers. Login or subscribe now to view the full content of the article.