Bridging the gap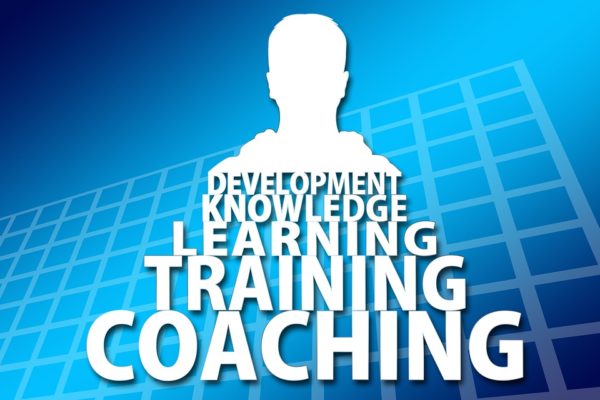 We often report on the looming skills shortage threatening the UK food and drink industry, with the well documented gap for key STEM roles of great concern. New research from IGD, however, suggests the work being done by industry to bridge that gap is paying off.
IGD reports that nearly half (48%) of recruiting managers in the food and grocery industry cite engineering roles as the most difficult to fill. However, nearly one in 10% year 12 students claim that engineering is their dream job.
Joanne Denney-Finch, IGD's chief executive, comments, "Much has been said about the STEM skills shortage in the UK and our research supports this. However, the work that has been done to encourage young people to study these subjects appears to be paying off, with engineering coming through as the most desired career option for almost one in 10 secondary school students.
"We can see that young people do find the food and grocery industry attractive, however there is an awareness issue – young people aren't considering the industry simply because they do not know enough about it, which presents a clear opportunity for the industry to raise its profile to the next generation."
Highlighting the role that the industry has to play in inspiring the next generation, the report finds three quarters of secondary school students say they want to learn more about jobs through work experience and just under two thirds (63%) say they would like more opportunities to interact with employers face to face. Furthermore, of people aged 16-25 who have recently started working in the food and grocery industry, 58% claim hands-on work experience was a major influencer in deciding to join the industry.
In addition, young, new starters to the sector overwhelmingly agree that the industry has much to offer, with 89% saying that the opportunities for career development were a key reason for entering food and grocery.
IGD's research shows that the more students learn about the food and grocery industry and the opportunities available, the more likely they are to consider the industry for their future career. The research all points to the importance of raising the profile of working in the food and drink industry. Fortunately, many initiatives – such as appearances at jobs fairs and pledges to grow the apprentice workforce – are already underway to bridge this gap and inspire young people to consider a career in the food and drink industry, but it can't hurt to promote the industry as much as possible when students appear eager to get involved.