Cereal brands under fire for FOP labelling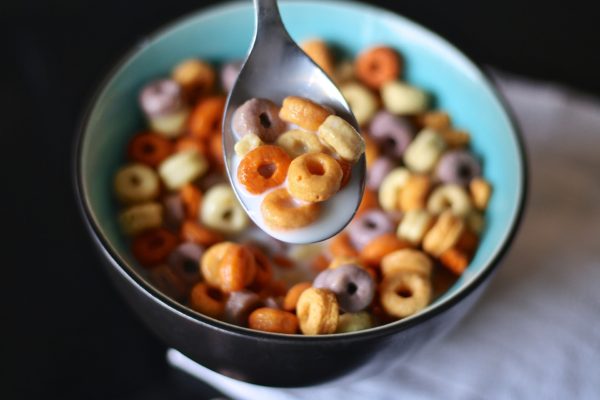 Action on Sugar says 'healthy' cereal brands have failed to include Department of Health (DoH) endorsed, colour coded traffic light, front of pack (FOP) nutrition labelling, despite some products containing high levels of sugar – which would equate to a red label.
This archived news article is restricted to paid subscribers. Login or subscribe now to view the full content of the article.