No deal Brexit could result in price increases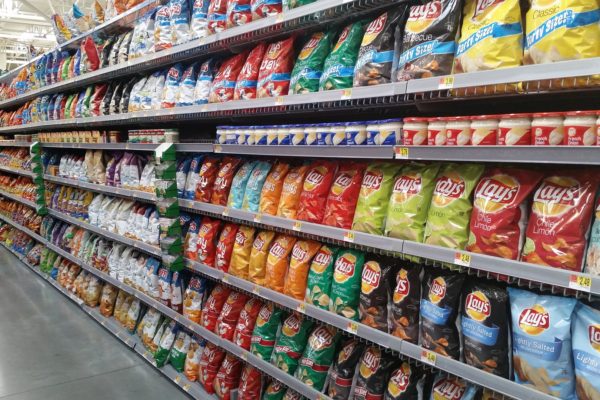 UK shoppers could pay up to a third more for everyday food items in the event of a no deal Brexit, according to new analysis.
This archived news article is restricted to paid subscribers. Login or subscribe now to view the full content of the article.