Canned food favoured amongst students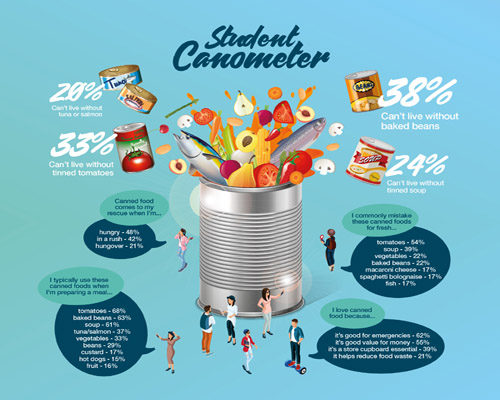 A recent survey carried out by Metal Packaging Manufacturers Association has revealed that 92% of students use canned food, but many fail to grasp its nutritional and recycling attributes.
This archived news article is restricted to paid subscribers. Login or subscribe now to view the full content of the article.