Apeal highlights steel packaging benefits for food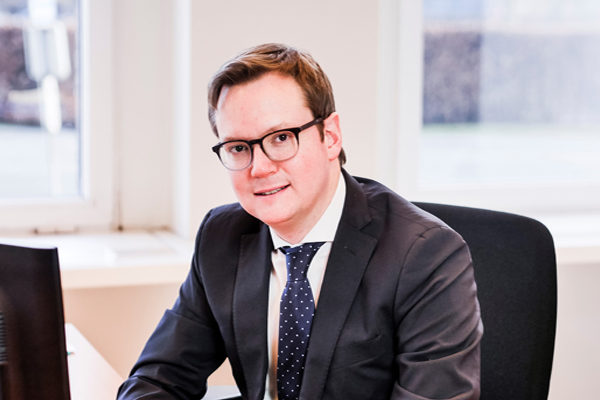 A new film from the Association of European Producers of Steel for Packaging (Apeal) has been launched to highlight the preservation qualities of steel packaging.
This archived news article is restricted to paid subscribers. Login or subscribe now to view the full content of the article.