Nestlé unveils travel retail confectionery products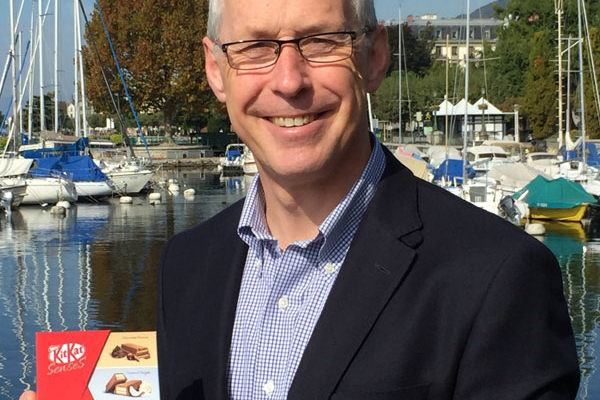 Nestlé International Travel Retail (NITR) has unveiled a range of products and experiences across its KitKat, Smarties and Nestlé Swiss brands for 2018.
This archived news article is restricted to paid subscribers. Login or subscribe now to view the full content of the article.