Stericycle Expert Solutions announces Q3 2017 Recall Index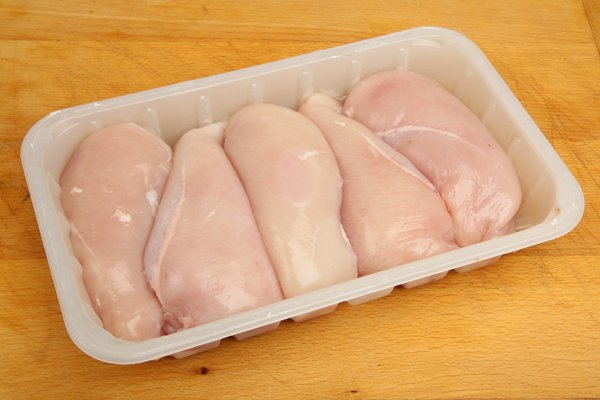 Correlating with new reports that Brazil exported more chicken than ever in August, the latest Recall Index from Stericycle Expert Solutions reveals that recalls of chicken and other poultry meats in Q3 in Europe were higher than any other food category for the second quarter in a row, and Brazil was the top country of origin.
This archived news article is restricted to paid subscribers. Login or subscribe now to view the full content of the article.