New Nutrition Business discusses good carbs, bad carbs trend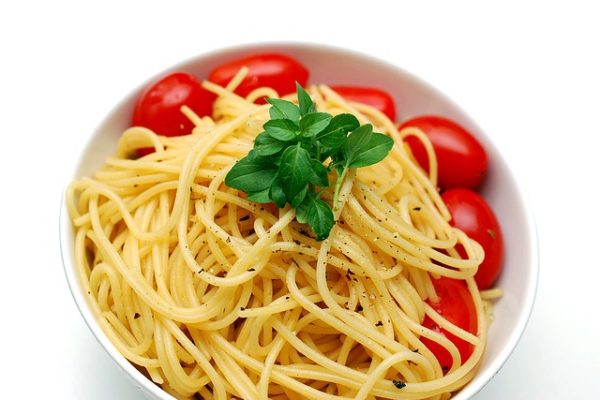 According to 10 Key Trends in Food, Nutrition and Health 2018, the annual trends report from New Nutrition Business, consumers' quest for better carbohydrates and fewer carbohydrates is creating a wealth of opportunities.
This archived news article is restricted to paid subscribers. Login or subscribe now to view the full content of the article.