Glenfiddich turns to metal as single malt market booms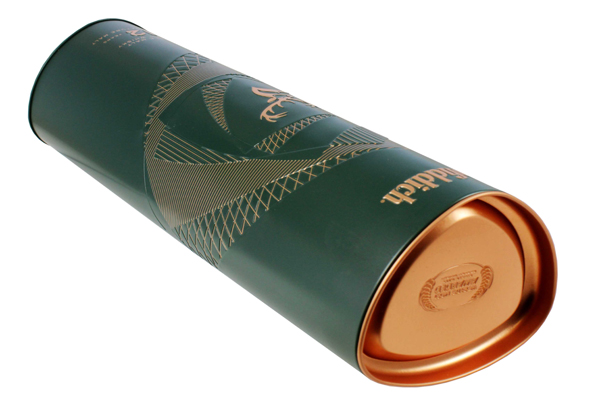 According to the latest Global Scotch Whisky Insights Report, worldwide demand for single malt Scotch whisky has surged in recent years, with export figures in 2016 topping £1 billion for the first time.
This archived news article is restricted to paid subscribers. Login or subscribe now to view the full content of the article.