European Dairy Association refutes proposed traffic light labelling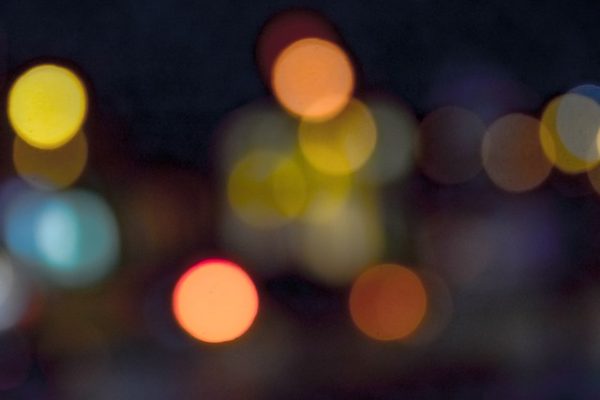 The European dairy sector has closely followed the recent discussions on the proposal for a new labelling scheme developed by six international food and drink companies, 'Evolved Nutrition Label Initiative' (ENL).
This archived news article is restricted to paid subscribers. Login or subscribe now to view the full content of the article.