Key ingredients to watch in 2018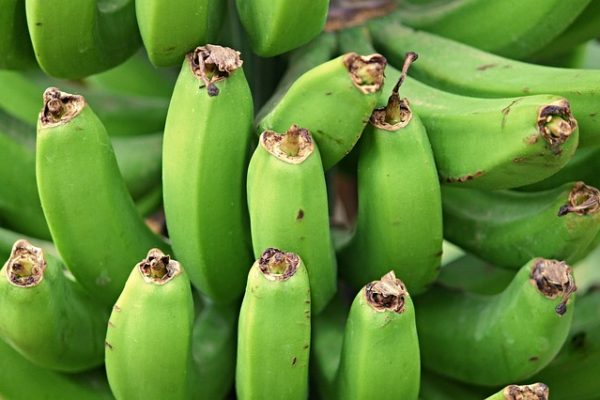 Green banana flour is among the four key ingredients that are expected to excel across Europe in 2018, new research suggests, as consumer appetite for new ingredients is strong.
This archived news article is restricted to paid subscribers. Login or subscribe now to view the full content of the article.