Food industry labour supply crisis looms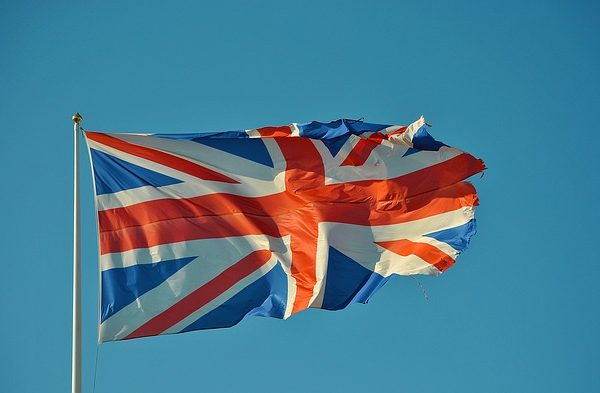 The latest ALP survey of labour providers supplying the workforce to the UK food supply chain – agriculture, food manufacture and distribution – has revealed three key things.
This archived news article is restricted to paid subscribers. Login or subscribe now to view the full content of the article.