EDA and Dairy UK present 'Future EU UK Dairy Framework'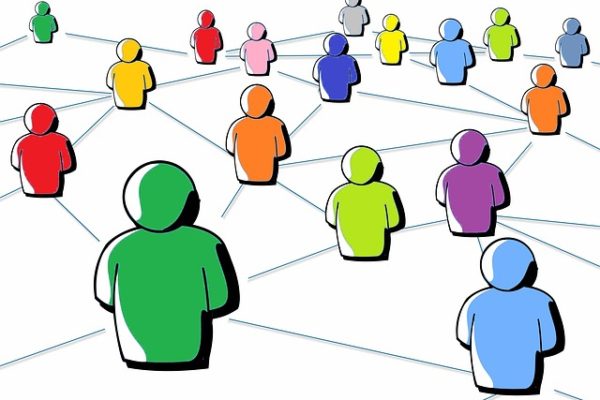 The UK dairy industry is an interlinked part of the EU dairy chain. The EU milk and dairy processing industry partners on a daily basis with more than 700,000 dairy farmers of which 13,000 are based in the UK.
This archived news article is restricted to paid subscribers. Login or subscribe now to view the full content of the article.