Barry Callebaut introduces sensory language for chocolate tasting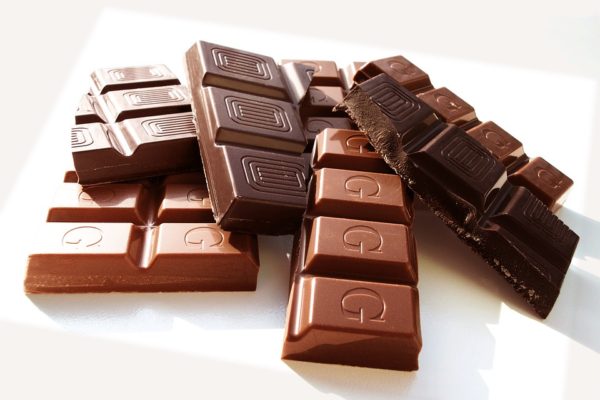 Barry Callebaut has introduced a sensory language and tasting ritual that will help chocolate professionals and consumers to understand and express the richness of chocolate taste.
This archived news article is restricted to paid subscribers. Login or subscribe now to view the full content of the article.