Quick breakfast for one in four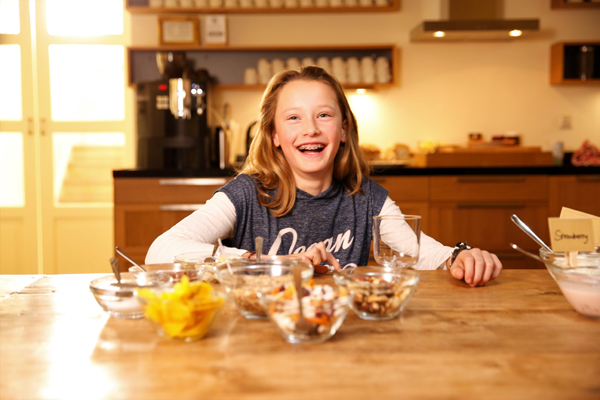 Ingredients company DSM has published the first part of a new report in its Global Insight Series, focused on breakfast habits and behaviour in Europe and the US.
This archived news article is restricted to paid subscribers. Login or subscribe now to view the full content of the article.