EU dairy industry supports dairy sector's sustainability commitments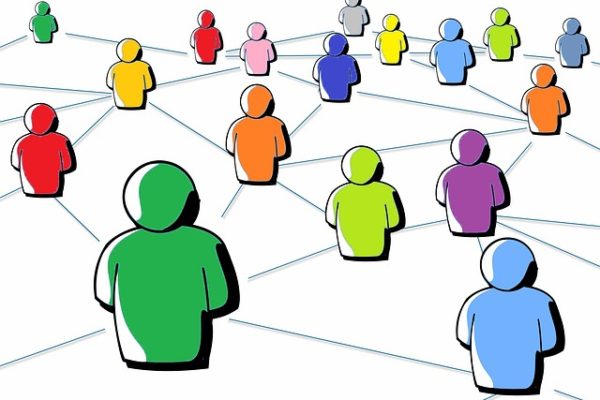 According to the European Dairy Association (EDA), the EU dairy industry supports the sustainability commitments and the role of the dairy sector in meeting its development goals.
This archived news article is restricted to paid subscribers. Login or subscribe now to view the full content of the article.