Iceland unveils new ranges as part of plastics-free pledge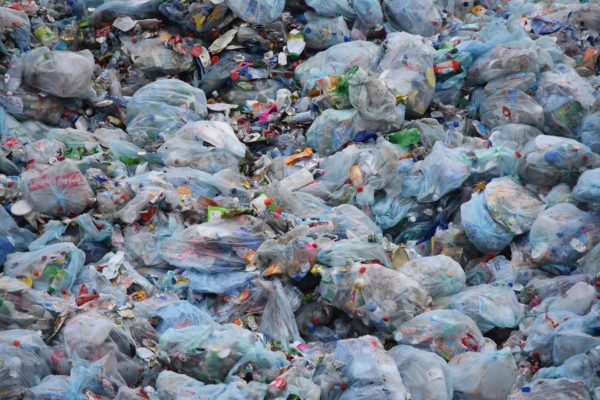 Following its commitment to become the first major retailer globally to eliminate plastic packaging from all of its own brand products by the end of 2023, Iceland has revealed that the first ranges to be rolled out as part of the initiative will save a total of 150 tonnes of plastic every year.
This archived news article is restricted to paid subscribers. Login or subscribe now to view the full content of the article.