Survey exposes consumers' views on food waste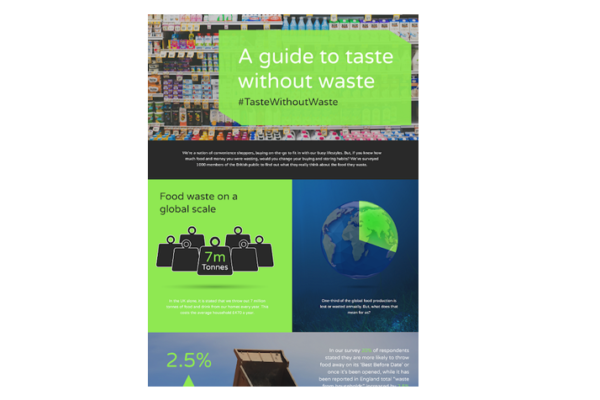 According to RPC bpi protec, consumers are becoming increasingly aware of the problems of food waste, with many taking steps to minimise this within their homes.
This archived news article is restricted to paid subscribers. Login or subscribe now to view the full content of the article.