On-the-go consumers drive snack sales across Europe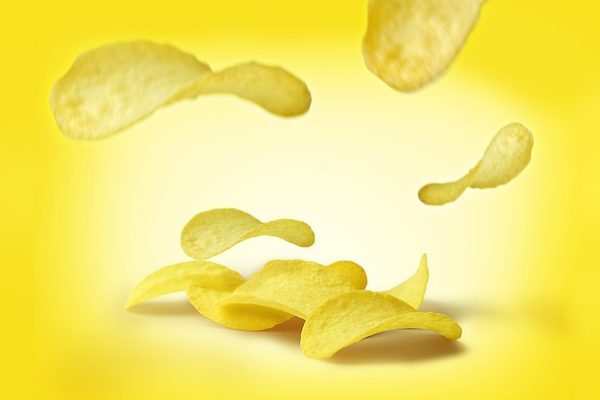 According to data and technology specialist IRI, demand for convenience and food and drink 'on-the-go' is helping to drive sales of snacking products, particularly crisps and salty snacks, across Europe.
This archived news article is restricted to paid subscribers. Login or subscribe now to view the full content of the article.