Concerns on EU withdrawal plans raised by FSS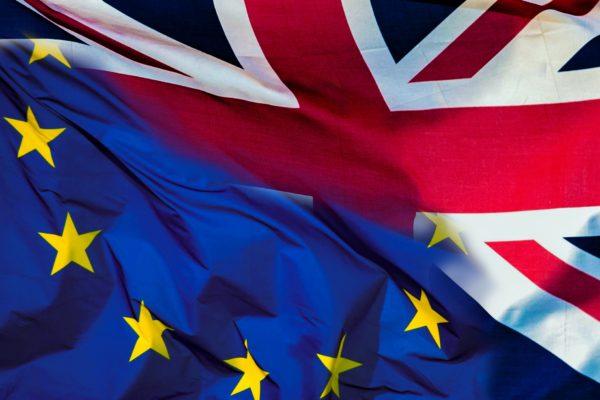 Ross Finnie, chair of Food Standards Scotland has written to Michael Russell, the minister of UK negotiations on Scotland's place in Europe.
This archived news article is restricted to paid subscribers. Login or subscribe now to view the full content of the article.