Rural Scotland and Brexit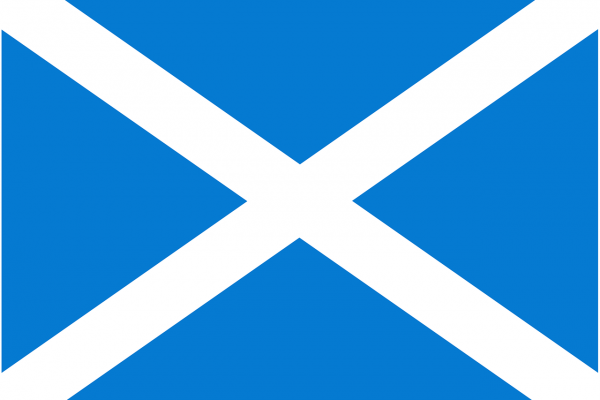 Rural economy secretary Fergus Ewing has warned that reducing access to seasonal labour and skills from the EU by ending free movement will damage businesses in every sector of the rural economy.
This archived news article is restricted to paid subscribers. Login or subscribe now to view the full content of the article.