Sugar tax adds £5m in UK soft drink retail sales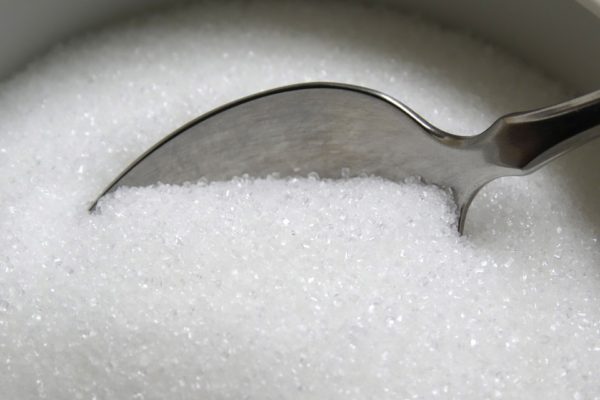 Market data from IRI indicates that in the two weeks following the introduction of the sugar levy (6 April 2018), sales of soft drinks in the UK rose in value by £5 million to £167m per week.
This archived news article is restricted to paid subscribers. Login or subscribe now to view the full content of the article.