Spicy BBQ snack wins gold at Ecotrophelia UK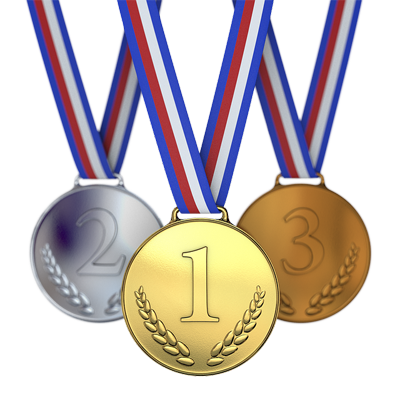 A team of students from the University of Nottingham has won the gold prize at Ecotrophelia UK with their spicy BBQ flavoured savoury snack.
This archived news article is restricted to paid subscribers. Login or subscribe now to view the full content of the article.