Inspection system sorts best from wurst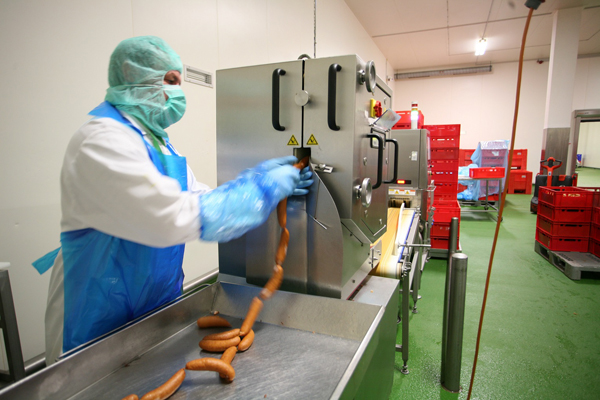 German meat and sausage manufacturer Goldschmaus Natur says new X-ray inspection equipment is helping it meet the standards necessary to export products to Japan.
This archived news article is restricted to paid subscribers. Login or subscribe now to view the full content of the article.