Bright future for UK dairy industry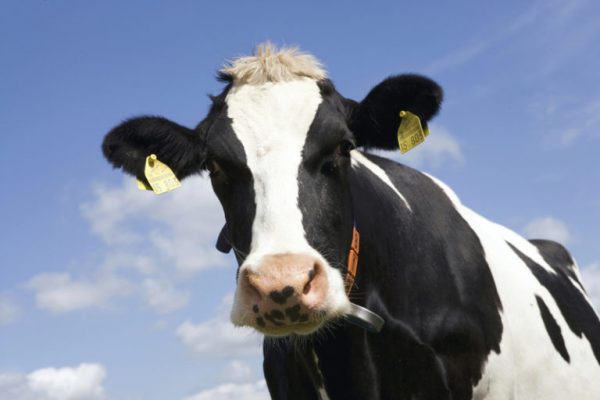 The UK dairy industry is "increasingly strong, vibrant and ambitious" and can successfully deal with the unprecedented challenges and opportunities it now faces.
This archived news article is restricted to paid subscribers. Login or subscribe now to view the full content of the article.