ROUND-UP: Shelf Life – Lunch! 2015 special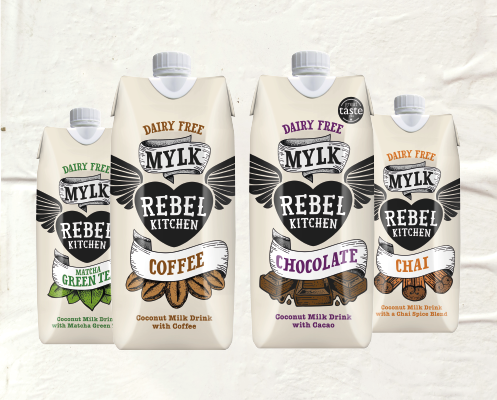 The 2015 Lunch! show took place at the Business Design Centre in Islington, London on 24-25 September. A total of 350 exhibiting companies showcased an eclectic mix of food, drink, packaging and technology. Below is a round-up of some of the new products on show this year.
Next week's round-up will focus on ingredients news. To submit an item for inclusion, please contact Carly Wood at carly@bellpublishing.com.