Chocolate and confectionery club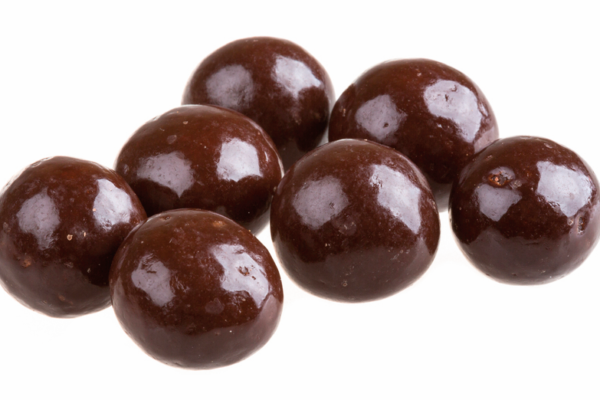 Campden BRI is inviting ingredient suppliers, chocolate manufacturers and manufacturers of processing equipment to join research into the evaluation of viable routes for sugar and fat reduction in chocolate and related products.
The research will also explore new techniques for the assessment and potential mitigation of moisture and fat migration.
It will provide a better understanding of the factors that influence quality and help to prevent or delay defects, such as bloom development, and will provide a detailed evaluation of the ways to reduce sugar and fat in chocolate based confectionery to help companies optimise recipes for reformulation.
The project will explore:
The factors and mechanisms that influence fat and moisture migration
The effect that ingredients and processing can have during production and shelf life
The interactions between ingredients (milk powders, cocoa solids, sugars, fats, emulsifiers and inclusions) and the influence of processing conditions
Sugar and fat replacement – alternative ingredients and reduction routes
A quantitative way of measuring how moisture and fat migrates within multi-component chocolate systems
The regulatory and labelling considerations when using alternative ingredients to replace sugar and fat.
The pre-competitive research will be steered by the club of participating companies. Each member will be able to exploit the findings for their own commercial benefit.
The project will start in 2018.