Exporting success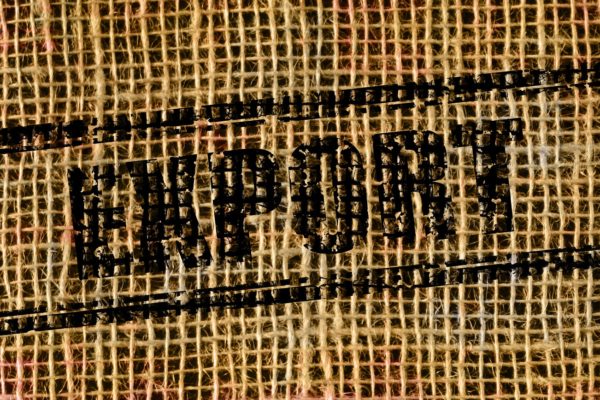 As the UK prepares to leave the EU, we are being reminded that exports represent a huge opportunity to the UK food and drink sector.
Industry organisations and government are doing their bit to maximise exporting potential by providing support and opening more channels to would-be exporters. And recent figures highlight the importance of this area; the first half of 2017 saw exports of all UK food and drink grow to £10.2 billion, up 8.5 per cent on the same period in 2016 and representing the highest first half exports value on record.
Export is an area that many businesses are looking to develop and it is promising to read success stories. In the last week alone I have received news that preserves producer The Bay Tree is branching out into new markets, exporting four chutney and pickle products to Canada in time for Thanksgiving; distillery Warner Edwards has secured its largest export deal to date, with three of its gins hitting the shelves of German supermarket chain Edeka this month; and Scotland is set to start exporting haggis to Canada for the first time in 46 years, after Macsween of Edinburgh developed a new recipe that meets Canadian regulations.
With increased demand for UK products overseas, it is vital that businesses continue to explore the options available and seek the support that is on offer.