World Vegan Month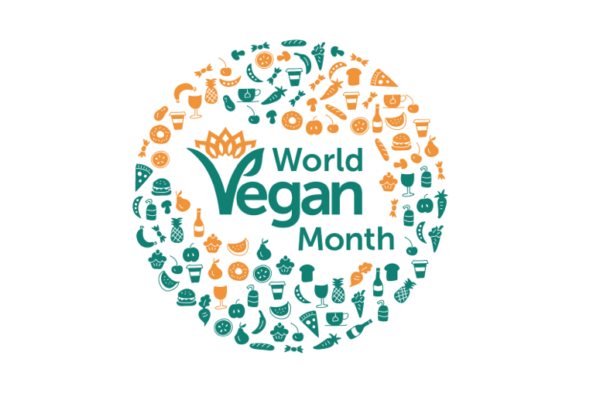 November is World Vegan Month. At Food & Drink Technology, we have been following the increasing interest in – and availability of – vegan options, and recent research confirms consumer demand.
Carried out for The Vegan Society to mark World Vegan Month, a study shows that Britain is more vegan friendly than ever before. With half of UK adults now adopting vegan buying behaviours, half of those surveyed (51 per cent) said they welcomed the rise in vegan foods available in shops, cafes and restaurants, with nine per cent saying they would like to see an even greater choice of vegan food options on offer.
Half of those surveyed said they know someone who is vegan and a fifth said they would consider becoming a vegan themselves. One in five (19 per cent) cut down on the amount of meat they buy, while 13 per cent now choose meat- or dairy-free options from the menu when eating out.
However, many are yet to be convinced, with nearly half (46 per cent) saying they would never consider becoming a vegan.
But, with a third of those questioned urging better education in schools to teach about the impact of animal farming on the environment, and 26 per cent saying prisons, schools and hospitals should provide a vegan option by law, veganism may well gain more ground. Indeed, according to the study, for those who have embraced veganism, there's a feeling that the revolution has only just begun.
The Vegan Society is commemorating World Vegan Month with the launch of VNutrition, an app developed to help vegans hit their nutritional goals. It is also combining two trends with its Vegan on the Go campaign, which will encourage retailers to provide more vegan on-the-go lunch options.