New BFFF chairman encourages industry to collaborate to drive growth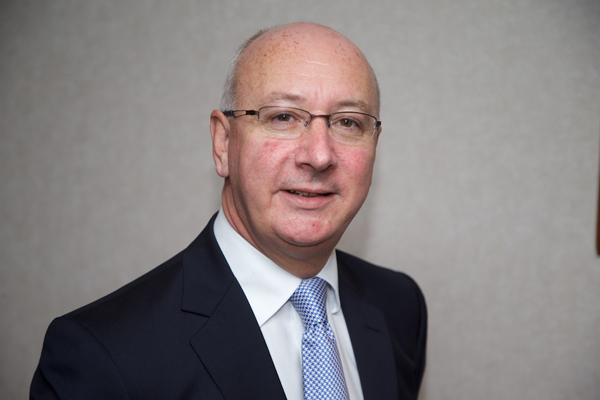 Newly elected chairman of the British Frozen Food Federation (BFFF) board Nigel Broadhurst has called on every part of the frozen food industry to work "together to get our message across to every consumer."
Speaking to over 1,000 business leaders at the Federation's Annual Luncheon at London's Hilton Park Lane, Nigel highlighted the potential of the £8.3 billion UK Frozen Food industry as "innovation, investment and insight continue to drive this industry forward."
Nigel, who is also managing director at Iceland, praised the 'dynamic' frozen food industry and its strengths saying, "Our producers are delivering some of the best innovation in food production in the market. Our supply chain has never been more efficient or controlled, and investment into our industry has never been greater.
"We need to grasp the nettle and take action, now, working together to get our message across to every consumer, restaurant owner or operator, catering establishment and foodservice provider."
The speech follows the news that the frozen food retail sector has achieved sales of £6 billion (52 w/e 17 September 2017), with foodservice contributing a further £2.3 billion, with current growth in excess of 5%. This means that the potential for the industry to hit the £10 billion mark is a realistic target and will be the focus of the Federation's annual conference in February.
In his speech, Broadhurst went on to say that industry members need to pro-actively involve themselves in the issues where they can make a real impact, for the betterment of their businesses and the industry as a whole.
Broadhurst also paid tribute to the outgoing chairman Peter Allen who has "made a brilliant contribution to the BFFF both as chairman for the last three years and also since 2008 on various committees."
Broadhurst was elected to the post of chairman at the BFFF's AGM on 21 November, a position he will hold for two years.