The FoodTalk Awards return in 2018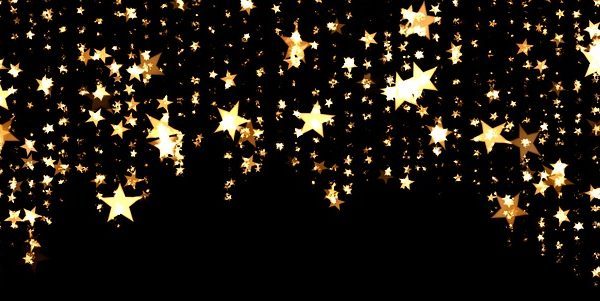 The FoodTalk Awards are returning to London in 2018 and entries are now open.
Companies encouraged to enter the awards must be based in the UK, have been trading for at least a year and doing something innovative in food, drink, technology or packaging.
The FoodTalk Show's founder and presenter, Sue Nelson, says, "Launching the awards felt like a natural progression, having talked to so many brilliant people on the show.
"I can't stress enough how important this industry is to the UK economy and how much innovation emerges from it. We need to celebrate, support and encourage the people who are really making a difference."
Entries will close at midnight on 16 February. You can find the application form and category information at www.foodtalkawards.com.
Gold Award winners will be invited onto The FoodTalk Show to share their idea with an audience of foodies.
The awards night will take place at Banking Hall, London on 15 June 2018, as part of the London Tech Week programme.