Festive spirit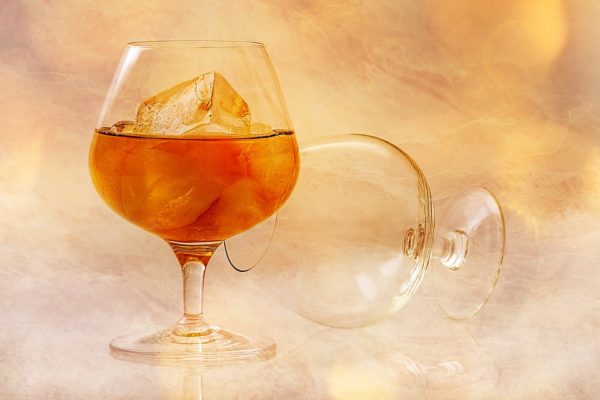 It's a quick one from me this week, somewhere in between the madness of Christmas and the preparations for New Year's Eve, but I'll keep it festive.
The University of Warwick has looked at festive online searches to determine the UK's favourite Christmas spirit. And the winner is… brandy.
Nathan Cunningham from Warwick's Department of Statistics found that during the week of Christmas, UK online searches for brandy were far higher than for any other alcoholic drink during the last five years.
It is thought the tipple's use in baking at this time of year helped it take the top spot, with festive treats like fruit cake, Christmas pudding and mice pies often containing brandy – and being served with brandy butter.
Despite gin's trending status of late, it didn't make the top three, with rum and vodka coming second and third respectively.
Cunningham says, "In each of the last five years, the search volume for some of the most popular alcoholic spirits has peaked dramatically around the week of Christmas.
"I found it interesting that there's been such a consistent surge in searches for spirits around the festive period and wanted to find out which one, more so than any other, we associate with Christmas above and beyond any other time of the year.
"Not being a fan of mince pies or Christmas pudding myself, I feel I'm missing out on the Christmas spirit now. Christmas dessert in my house has always been my mum's lemon cheesecake."
Cheers to New Year celebrations, whatever you're drinking.