Beverage business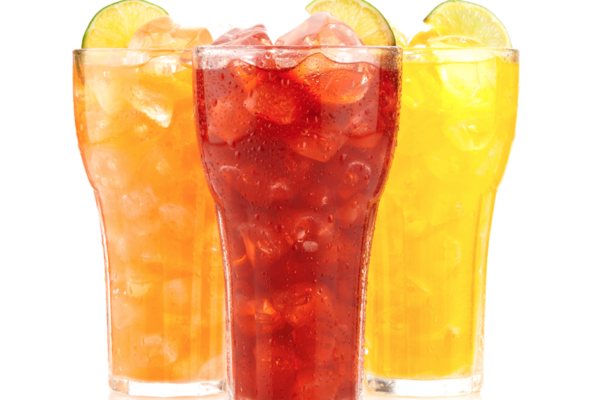 The implementation of the UK government's soft drinks industry levy in April this year will no doubt be one of the big stories of 2018. But the beverage sector has already been hitting the news this year for many reasons.
At the start of the year, NHS England warned its trusts that sugary drinks face a ban if action is not taken. While almost two thirds of NHS trusts have signed up to a voluntary scheme to reduce sales of sugary drinks to 10% or less of sold beverages, 91 NHS trusts are yet to join. NHS England has warned hospitals and suppliers that if they don't take action to reduce sales of sugary drinks by the end of March 2018, a ban will be introduced this year instead.
Meanwhile, British supermarket chain Waitrose has announced plans to introduce a minimum age limit on sales of high caffeine energy drinks. From 5 March 2018, customers buying caffeinated energy drinks containing more than 150mg of caffeine per litre will be asked to prove they are over 16 years of age, extending guidelines that require such drinks to carry an advisory note stating, 'not recommended to children.'
Elsewhere in the world, the Australian Medical Association (AMA) released its Position Statement on Nutrition 2018 earlier in the month, calling for a ban on the advertising and marketing of junk food and sugary drinks to children, and a tax on sugar-sweetened beverages to be introduced as a matter of priority.
Similar to NHS England's warnings detailed above, the statement also calls for the removal of sugary and unhealthy options from healthcare settings. AMA president Dr Michael Gannon, says, "Hospitals and other health facilities must provide healthy food options for residents, visitors and employees. Vending machines containing sugary drinks and unhealthy food options should be removed from all healthcare settings and replaced with machines offering only healthy options."
And while UK coffee shops have previously come under fire for the sugar content of their beverages, this year their packaging has been questioned, with the Environmental Audit Committee asking the UK government to introduce a 'latte levy' – much like the plastic bag charge, but a 25p charge on every consumer purchase of a disposable coffee cup – with hopes of cutting down packaging waste.