Best before bargains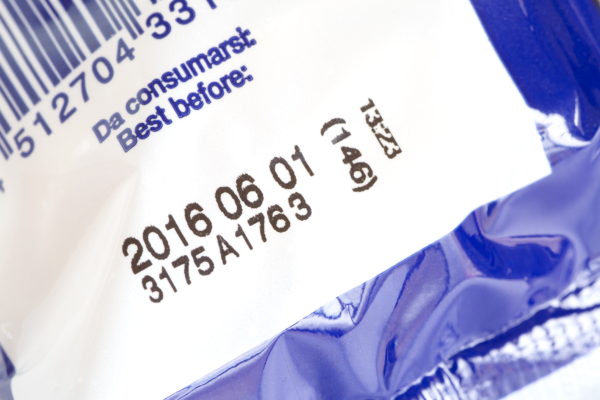 We often report on initiatives to tackle the food waste problem, including the likes of food redistribution charities, which aim to pass on rather than waste incorrectly labelled, over ordered or over supplied food as well as obsolete seasonal stock, and food surplus supermarkets, such as Denmark's WeFood, which sells cut price produce that is past its sell by date but perfectly edible.
Last month, East of England Co-op joined the food waste fight, becoming the first British supermarket to start selling food that is past its best before date. The move by the biggest independent retailer in East Anglia follows a three-month trial in 14 stores and will see tinned goods and dried food ­– such as pasta, crisps and rice – sold for 10p once they reach their best before date. The trial found that the 10p items tended to sell within hours of being reduced in price.
Now, new figures show that Brits saved £6.6 million in 2017 by taking advantage of best before bargains.
Data from UK online retailer Approved Food, which specialises in selling food and household products near or past their best before dates, showed that savings made by customers in its top 100 performing counties totalled more than £6.6 million. This figure represents the difference between prices paid by Approved Food customers for its products last year and the total of their recommended retail price.
Founder of Approved Food Dan Cluderay says, "It's really great to see the kind of savings people are making by taking a sensible approach to food labelling. Our hope is that word will spread about initiatives such as ours so more people around the country can benefit from the huge savings to be made by using this approach to shopping, while also reducing the levels of food waste in the UK."
With around one third of food produced for human consumption wasted globally, we will continue to monitor initiatives to drive that figure down, but it is promising to see consumer acceptance of such food surplus schemes. Ongoing efforts to simplify food labels and ease consumer confusion about the various 'best before', 'use by', 'display until' and 'sell by' dates are also to be welcomed.