Danone supports Startupbootcamp FoodTech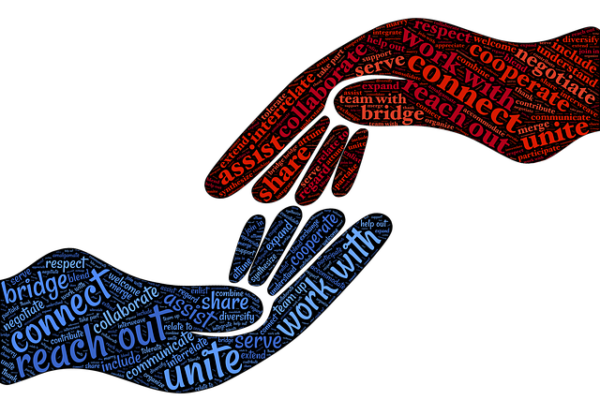 Danone is the main sponsor of Startupbootcamp FoodTech, the global and independent startup accelerator focused on food tech.
The partnership was announced during the Startupbootcamp FoodTech Demo Day, an exclusive event where international investors and experts of the tech and food industries met with the startups accelerated in the last Startupbootcamp FoodTech accelerator programme.
Along with the other partners in the programme, it is hoped that the collaboration with Danone will help Startupbootcamp FoodTech boost its global presence in the global food industries.
Damien Jourdan, open innovation manager, Danone, says, "We are excited to partner with Startupbootcamp to strengthen our open innovation capabilities in foodtech with a truly global accelerator.
"This partnership will amplify our connections with the ecosystem and foster the engagement of our teams to support entrepreneurs reinventing the food system."
Danone will be supporting Startupbootcamp FoodTech both in the selection stage and acceleration stage.
"We are so proud to have Danone lead in the quest to support the top global startups that are transforming the future of food", comments Peter Kruger, CEO at Startupbootcamp FoodTech.
"Over the next years, the food industries will be met by huge challenges and opportunities. Massive global shifts in consumer behaviour and demand are now combining with the challenges of climate change in a perfect storm that can be handled only by advancing the development of novel technology and regulation. Yet, none of this will be possible without the active involvement of the top industry players. We salute Danone's decision to take the lead in this process."
Each year Startupbootcamp FoodTech invests in ten foodtech startups, providing €15,000 in funding, mentorship, six months office space and access to a network of industry partners, investors and venture capital firms.