Happerley ever after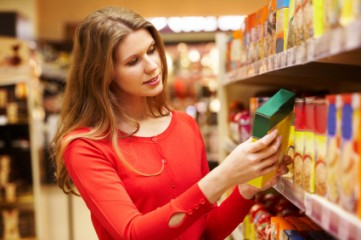 There's a great provenance initiative underway this week courtesy of provenance champion Happerley.
Taking place 26 February to 4 March, the Live Happerley Challenge sees participants attempt to only eat food and drink for which the origin is known, back to seed or birth, for a week. It is designed to raise awareness of how little consumers know about where food is from and help drive change for a more transparent and traceable food industry.
Those joining the challenge include Matthew Rymer, founder of Happerley; Henry Herbert, star of Channel 4's Fabulous Baker Brothers, Philip Ponsonby, CEO of Midcounties Co-operative; Tim Bennett, former chair of the Food Standards Agency and past president of the NFU; and Peter Jinman, chairman of Defra's Farm Animal Welfare Committee.
Shoppers across the UK are being urged to try for themselves and feed back on their experiences on Twitter @livehapperley, Instagram and Facebook using the hashtag #wheresmyfoodfrom?
Visit www.livehapperley.co.uk to find out more and see some of the many names now supporting the campaign.