Crick confirmed as guest speaker for FDF Industry Dinner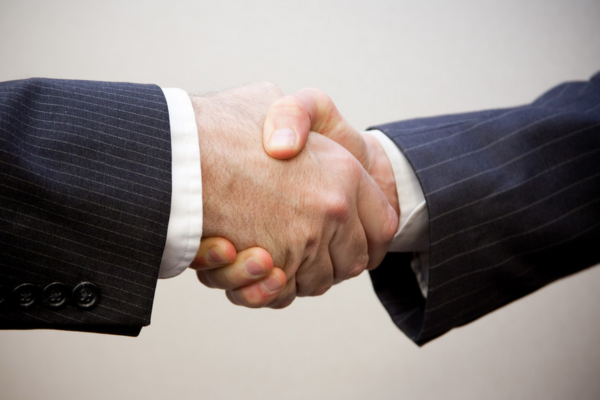 The Food and Drink Federation (FDF) has confirmed Michael Crick as the guest speaker for its annual industry dinner on Tuesday 27 March 2018.
A broadcaster journalist and author, Crick was one of the founding members of the Channel 4 News team in 1982. He left the channel for the BBC in 1990, before returning to Channel 4 in 2011.
The FDF's Food and Drink Industry Dinner is an annual networking event which takes place at London's Hilton Park Lane. The event is attended by over 500 guests from across the food and drink sector including representatives from global brands, some of the UK-based SMEs, government officials and the media.
Ian Wright CBE, director general of the FDF, says, "FDF's Food and Drink Industry Dinner brings together the leaders from the food and drink industry. Immediately after the European Council this will be an absolutely pivotal time for our industry.
"The FDF dinner gives all those attending the chance to debate the road ahead in a convivial and constructive environment and to have some fun too."