Sugar: the rise and fall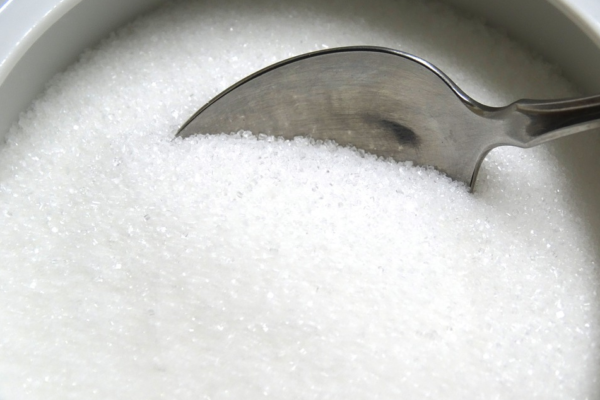 Ahead of the UK government's Soft Drinks Industry Levy coming into force next month, Public Health England (PHE) has published new data on the state of the nation's diet, nutrient intake and nutritional status – and sugary drinks are in the spotlight again.
The figures come from the latest National Diet and Nutrition Survey (NDNS), with results collected from 2014 to 2016. Findings reveal:
Sugar makes up 13.5 per cent of four to 10-year-olds, and 14.1 per cent of teenagers' (11 to 18-year-olds) daily calorie intake respectively (the official recommendation is to limit sugar to no more than five per cent)
Four to 10-year-olds consume two thirds of the amount of sugary drinks they did eight years ago – down from 130g per day in 2008 to 2010 to 83g in 2014 to 2016
For teenagers, sugary drink intake is more than double that of younger children (191g), even though consumption has decreased by 30 per cent; sugary drinks remain the main source of sugar (22 per cent) in their diets.
As the NDNS was conducted ahead of the levy announcement in the 2016 Budget in March that year, the data only goes some way to showing the improvement in sugar intake from soft drinks since its unveiling.
As Food Standards Scotland says in its response to the survey: "The survey, conducted before the announcement of the sugar tax levy, shows a welcome UK wide reduction in sugar intake, and we hope to see this trend continuing."
Gavin Partington, director general of the British Soft Drinks Association (BSDA), adds, "We welcome the news from [the] NDNS data showing sugar intake from soft drinks down 15 per cent in four to 10-year-olds and 11 per cent in 11 to 18-year-olds since 2012. It reflects in large part of the action soft drinks companies have been taking for several years – reformulation to cut sugar content, increased investment in promoting new low and no calorie products plus smaller pack sizes.
"In 2015, soft drinks became the only category to set a 20% calorie reduction target by 2020 and we are well on course to achieving it. [The] figures are in line with Kantar data showing overall sugar intake from soft drinks down by almost 19 per cent in the last four years."
It will be interesting to see the next set of results to see what impact the levy is having.